Anything good deserves to get an appreciation of its hard work. And this thing is applicable to films also. The cast and crew of any movie or teleseries work hard day and night to entertain the people. So they deserve to get awarded for their best works. Here are some of the awards given to the movies released in the Bollywood film industry. The award will be given after full scrutinization and on critics or audience choice only.
It was a film award given to famous film and television fraternity by scholar Amit Khanna. Also, it consists of a board of producers. So the nomination of those categories and the winners are selected after ballot election. And this award was given from 2004 to 2016. Thus this award consists of the pure gold statue designed by Tanisque. It was telecasted in Sony, Zee, and Star groups at different years.
2. BIG Star Entertainment Awards
So another prestigious award of Bollywood film fraternity is BIG Star Entertainment Awards. And Reliance Broadcast Network announces the winners every year. Mostly Salman Khan becomes the host of this award show. And it is completely viewers choice awards. So here audience makes the nominations. Also based on the votes of audiences, the winners are chosen. Since 2010, Reliance gave this award until 2015. Also Star group got the broadcasting rights for this award show.
Dadasaheb Phalke is known as the father of Indian Cinema. So any linguistic movie or actor can achieve this award. And it is purely based on the acting skills and handiworks of the crew. So it remains one of the prestigious awards of the entertainment world. Only a masterpiece in any stream can get this award. Also, the winner will receive this award from the hands of the President of India. So among all the private awards, this is a highly acclaimed and respected award.
Since 1954, The Times group organizes Filmfare awards to honor masterpiece of Bollywood. Mostly, the results are obtained on considering the votes of audiences as well as experts. And it is highly acclaimed among the Bollywood film fraternity. Recently, this award is extended to different Indian language stream of movies.
Also known as GIFA, it is one of the loved award show. And it is similar to Guild awards. Even this trophy is also made of 24 ct gold. But it was designed by Citigold. This award show was conducted in 2005 and 2007. Also, several Bollywood singers and actors perform in this event.
It is almost similar to Filmfare awards.  And it occurs at the end of each year. Also previously telecasted in Star Plus, Colors and Life Ok platforms.
Times of India group organized this award show. So it is to felicitate actors, directors and producers of Bollywood. And it was introduced in 2013.
So, well known stardust magazine started this award show. And it is one of the oldest award given till date.
Just like all the private awards, Zee cine awards occurs annually. So it gives awards to the excellence in the previous year.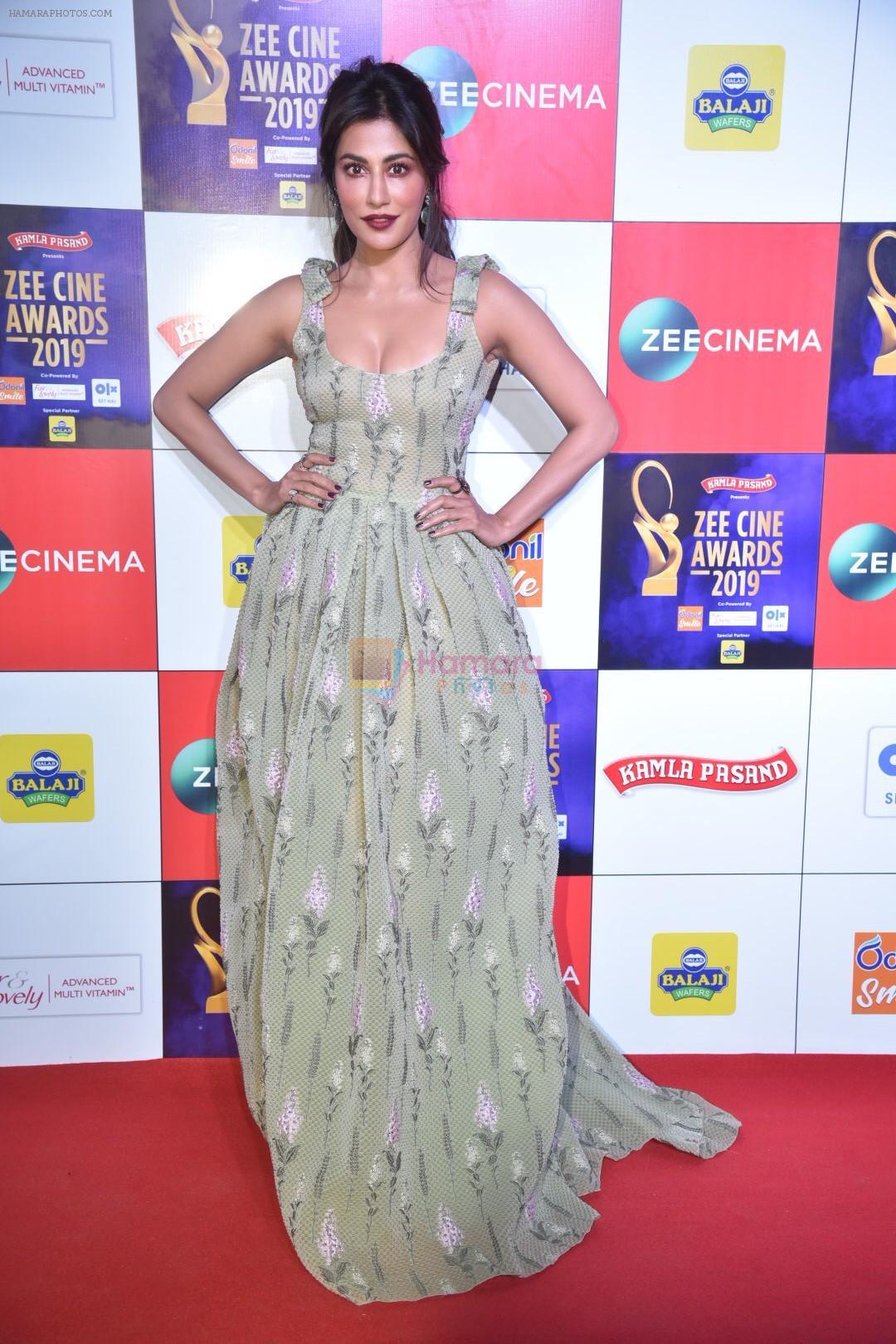 Loved this one, find more such articles on Picturefoil.com!